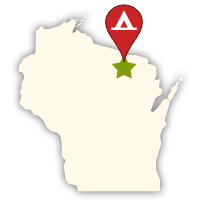 Welcome to Holly Wood Hill Camping & RV, one of Wisconsin's newest campgrounds! Family owned and managed, Zane, Brandi, Dylan, Logan and Diesel (our dalmatian) make up the Roberts family. We are excited to welcome you and we work hard to make your stay a fun one! We currently offer power & water, bathrooms, a dump station and an RC track the kids and "big" kids will be sure to love! We offer onsite camp store with snacks and essentials, outdoor bar, live music and food trucks. Cabin rentals available summer 2023. We'll do our best to help you feel right at home creating memorable experiences and a sense of community that turns friends into family! We have tons of ideas so please check us out regularly to see what we can offer your friends and family the next time you stay. We love to support local and stay within our communities and the local wineries, restaurants and bars listed to the right are sure to become your favorite.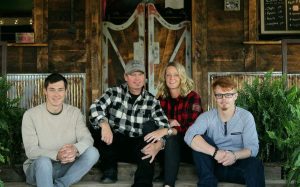 Holly Wood Hill Camping & RV, and the Crandon Saloon Event Center is located right next to the Crandon International Off-Road Raceway. Our family has a passion for racing and for the great people involved. Both Zane and Dylan have raced off-road, and we spend every year, every event at the track. Zane grew up in Crandon and wanted a spot for all of our friends and family to go. Our adventure very quickly grew into a campground for the public and an event space for weddings and other parties. This place would not have been possible without all the help from our family and friends. We have a lot of great ideas in the works and are blessed to have so many skilled people in our lives.
Whether you want to fish, bike, race, spectate, hike, trail ride or relax camping with your family, Crandon is a beautiful place to do it all! It is also located close to many slightly larger tourist towns in case you want to get out and explore. We are also a short drive or walk to some major events in the area: 3 HUGE events at Crandon Track – the Brush Run, World Championship races as well as Crandon Raceway 4th of July Festival. Also checkout the Hodag Country Music Festival & Tomahawk Fall Ride. No matter what the season – there is always something to get out and do in Northern Wisconsin
New On-Site This Season!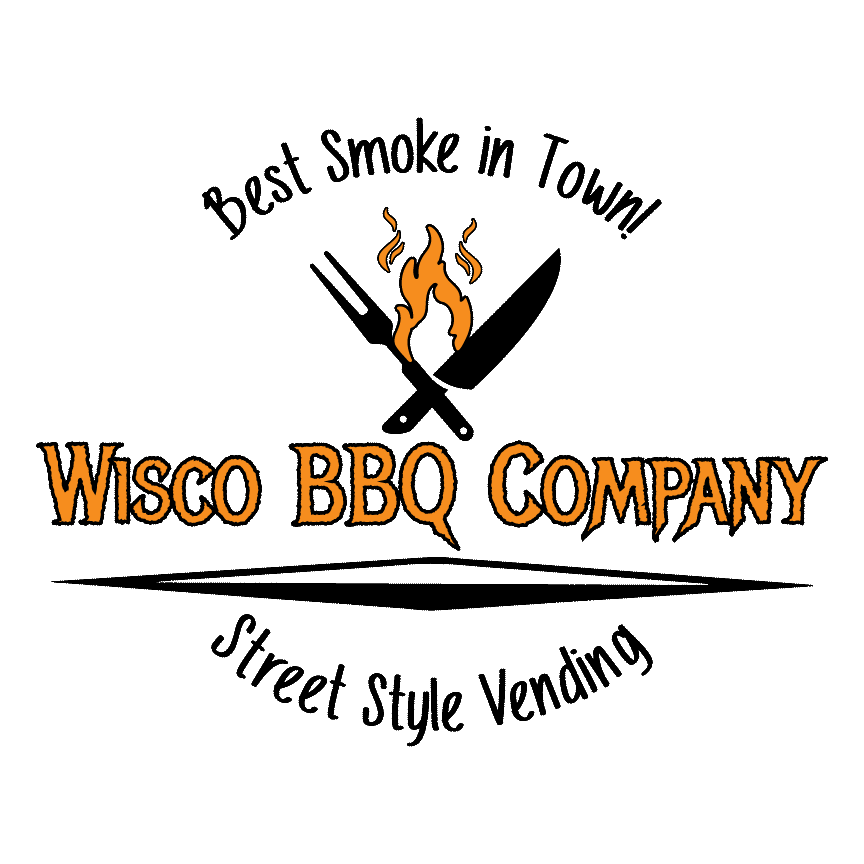 Wisco BBQ
Food Truck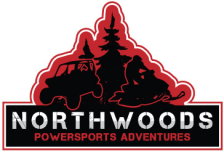 Northwoods
Powersports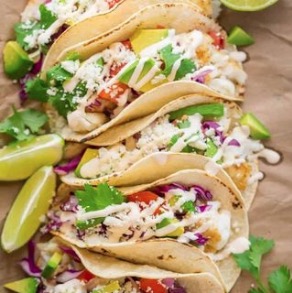 Taco Bellas
Food Truck